Curious?
How It Works
Let's not overcomplicate this. Our programs were created to be simple and effective.
When it comes to creating a successful towing marketing programs data and experience matter. And we have both! We leverage data from our flagship site Towtrucknearme.co and experience managing $20 million dollars of marketing budgets to make your phone ring.
How It Works In 4 Quick Steps
Give Us Info
You tell us some info about your towing business
Create Strategy
We customize your strategy using that info
Let's Launch
Your program is switched on sometimes within 24 hours!
Get Calls
Cash calls start flowing in almost immediately
Get Started On Fast Tracking Your Towing Business To Success
No Contracts…Ever
Cancel Anytime
Affordable flat monthly fee
Transparent easy to read reporting
Responsive, friendly support
Built by industry experts
Cash Calls! ROI Focused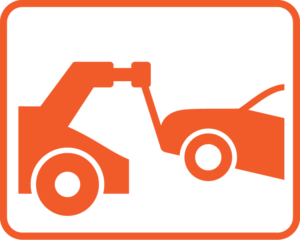 Who's This For?
The operators that do the best, typically can handle 10 jobs per day and operate 24/7
Even though we believe every towing company can benefit from a program, we are realists and know not every business is ready and able to grow.